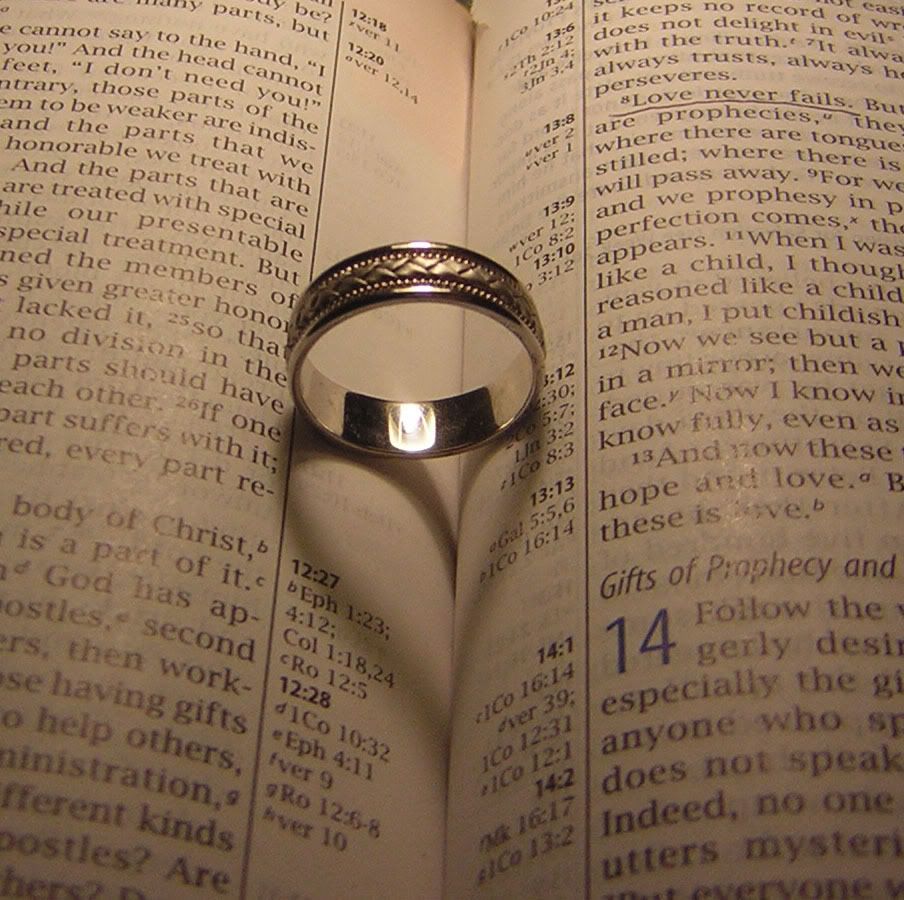 Because of the Lord's great love we are not consumed, for his compassions never fail.
They are new every morning; great is your faithfulness.
I say to myself, "The Lord is my portion, therefore I will wait for him."
Out of all of the books in the Bible, this verse is the one that I carry closest to my heart and (try to) turn to when I am feeling out of place, alone, or anyplace but 'in His Love'. Two weeks ago Craig left for his pre-deployment training in Petawawa, which is 5 hours from our home; he will not be coming home at each night. The 2 weeks following his departure have been an adjustment, to say the least, and as per normal I've delved into a number of new things to keep myself distracted.
I stopped using shampoo, and through that am trying the Oil Cleansing Method. I rearranged the living room (twice), then changed it back, visited a tent sale (twice) and purchased a number of decorations that I'll show you my plans for tomorrow, and I started (twice) a diet called Fat Loss 4 Idiots (I'll keep you posted on that one). All that to say that while I am successfully keeping myself distracted and entertained, I'm not really feeling any less lonely, or any more at peace with this new 'adventure'.
Last Sunday Kimba posted her weekly 'Sunday Morning' inspiration and of all things, just when I needed to be reminded, it was my favourite verse.
Craig managed to come home the last two weekends, and he'll be coming home next weekend for Thanksgiving. Beyond that, we're not sure when he'll be able to come home again, or if I'll be able to go up and visit him. We're looking forward to the long weekend, and a chance to spend some time with our families and each other.
Now that I'm done adjusting though, and this is just 'life' for us, I promise I'll have some more time for blogging!